Welcome to Amare!
We are a regional recovery community organization (RCO), providing services and support for individuals and families impacted by substance use disorders in four Illinois counties – Christian, Jersey, Madison, and St. Clair.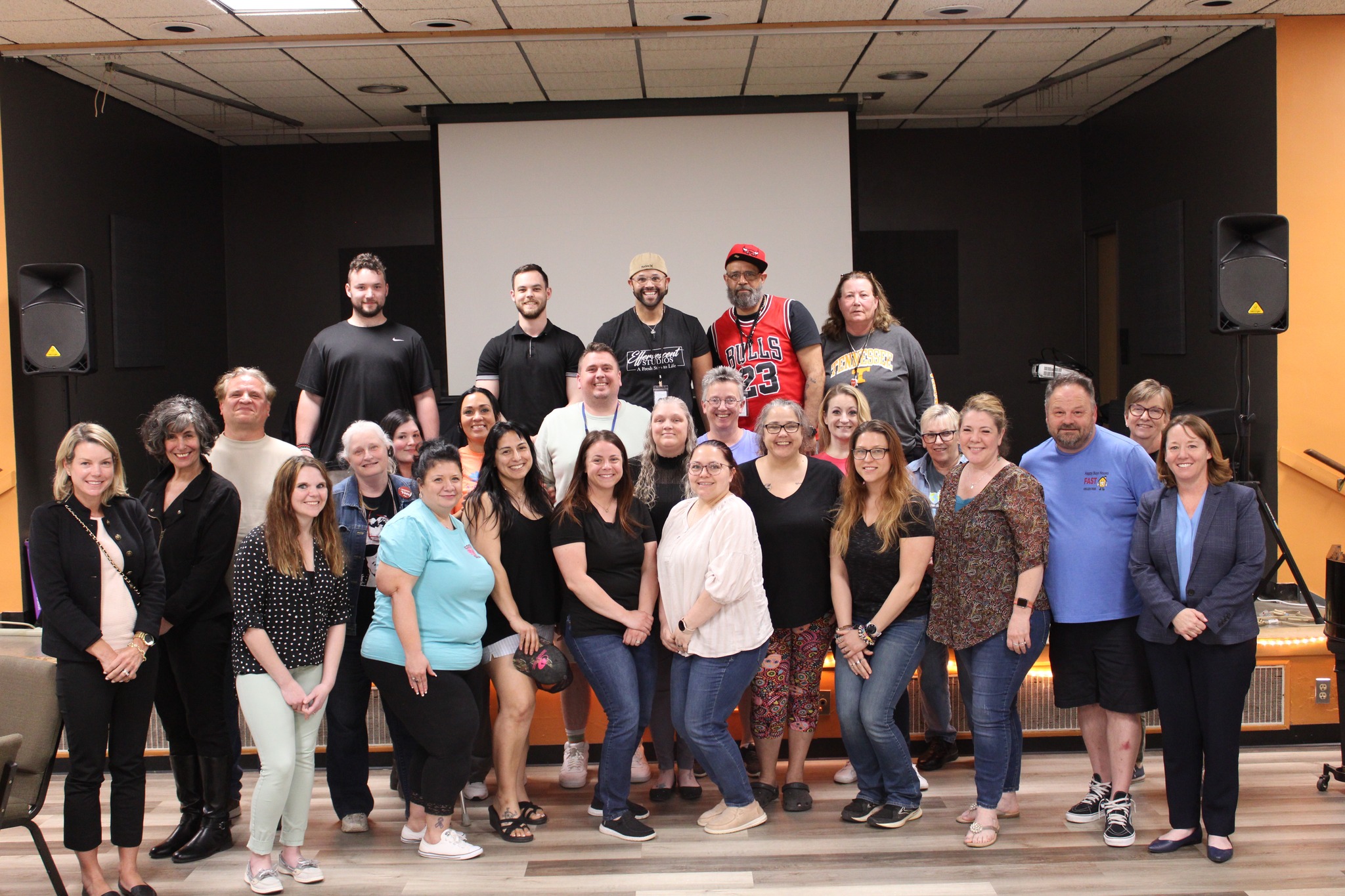 We do recover.
We understand that reaching out for help can be incredibly challenging. It can be tough to acknowledge the impact that drugs and alcohol have had on our lives or the lives of our loved ones. However, the good news is that recovery is possible. Individuals, families, and communities can and do overcome these challenges.
At Amare, our dedicated recovery staff brings over 60 years of combined personal recovery experience to the table. We have walked the path of recovery ourselves and understand the journey intimately. Our goal is to provide you with a safe and non-judgmental environment where you can openly discuss your needs and the needs of your family.