At Amare, we are dedicated to helping individuals and families on their journey to recovery from addiction and other challenging circumstances. We understand that the path to recovery can be difficult, which is why we offer a range of comprehensive services to provide support and aid throughout the recovery process. Whether you are just beginning your recovery journey or seeking ongoing support, we are here to help.
Family Connections & Support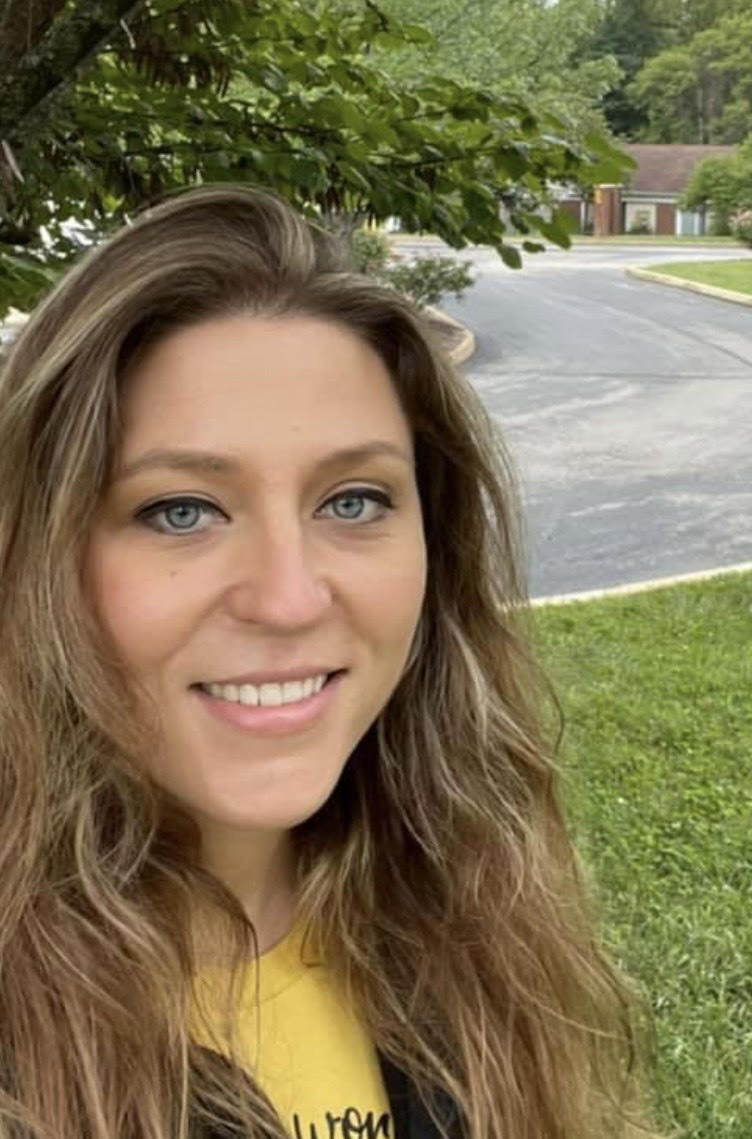 Jaime Armstrong
Family Recovery Coach
Amare's Family Connections and Support is a groundbreaking family recovery coaching program, expertly led by Jaime Armstrong, a compassionate and highly skilled family recovery coach. Designed to provide support to family members facing the challenges of a loved one's drug addiction, this program aims to empower and guide individuals through the recovery journey.
Jaime Armstrong, as the lead family recovery coach, brings a wealth of experience and a deep understanding of the complexities surrounding addiction and its impact on families. She grew up watching her loved one struggle with drug addiction as she was placed in foster care. With her empathetic approach and extensive knowledge, Jaime works closely with family members like mothers, fathers, sons, daughters, and grandparents, offering them a safe and nurturing space to share their struggles, fears, and aspirations. Friends that have loved ones struggling with addiction can meet with Jaime, too!
Through personalized coaching sessions, Amare's Family Connections and Support equips family members with essential tools and coping mechanisms to navigate the ups and downs of addiction recovery. Jaime skillfully assists in fostering open communication, rebuilding trust, setting boundaries, and promoting self-care, ensuring that families can heal and grow together.
The program offers a comprehensive range of resources, including educational materials, support networks, and referrals to other professionals, such as support groups. By addressing the unique needs of each family, the Family Connections and Support program provides a customized and holistic approach that recognizes the importance of familial bonds in the recovery process.
With Amare's Family Connections and Support, families receive the guidance, understanding, and encouragement they need to navigate the challenging path of addiction recovery. Through Jaime's compassionate leadership, this program aims to bring hope and healing to every family member, fostering lasting connections and supporting their loved ones towards a healthier, drug-free future.
Recover Together Program
3-6 month program with a trained Recovery Coach
Recover Together
With this 3-6 month program, our coaches
help you find stability, security, and
sustainability for your recovery.
Recovery Skills Groups
Groups led w/ lived experience
Recovery Skills Groups
Our recovery skills groups are led by
staff with lived experience from recovery
basics, life skills, and more.
Movie Meetup
Fellowship meets Hollywood
Movie Meetup
Our weekly movie meetup nights
are free and include a new movie
week based on drug and alcohol use.