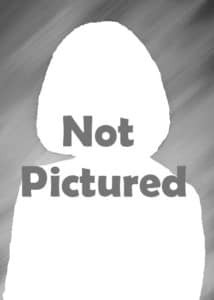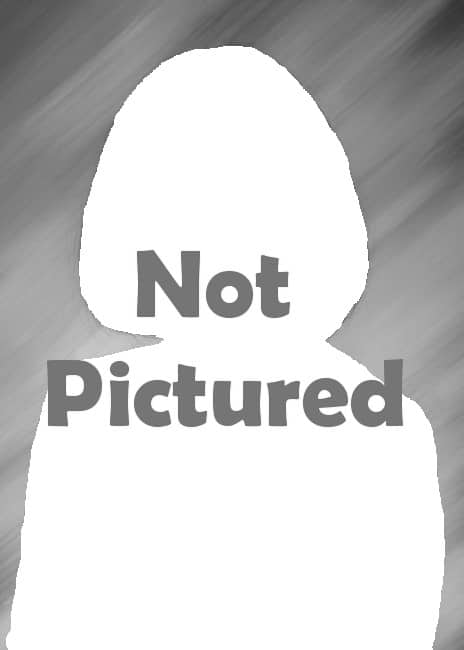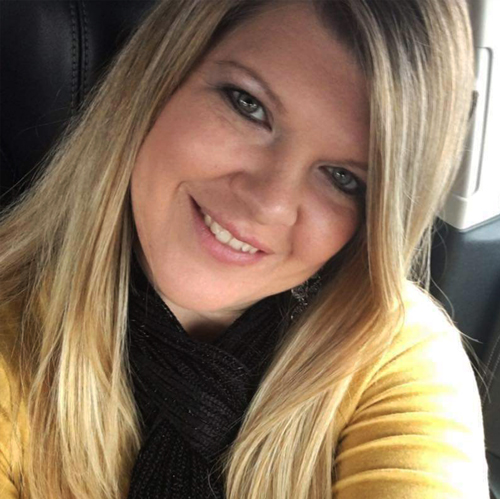 Angela Roberts
Angela was born and raised in the City of Portland, Oregon by her two grandmother's, mother and father. With her mother in and out of psychiatric institutions, life was not always easy. Nonetheless, she always knew that God had something in store for her!
Growing up in a Baptist Church saved her life and what gave her hope, was the little things that happened. The Salvation Army delivered presents to her house every year on Christmas as a child, and it was God's way of saying "I haven't forgotten about you!" That hope, lead to the determination to do something with her life! Angela attended Stephens College in Columbia, Missouri in their Broadcast Journalism program. 
Angela was introduced to the prescription study drug "Adderall" in college and battled this addiction during her thirteen-year career in commercial real estate.
She has two children, sixteen and eleven-years-old.    
Since January of 2014, Angela has been in recovery, dedicating her life to help those that suffer from the disease of addiction. Angela works for American Addiction Centers aiding those that need help the most in St. Louis and the Metro-East region.