Wow! Take a look around and it would seem we are on the verge of a catastrophic, dystopic, global meltdown. People rushing to the store to take a swing at someone with the last roll of toilet paper or stabbing someone with a broken wine bottle is almost as chaotic as my life was in active addiction. I have been asking myself this past week, "Where have I seen this before?" Then it dawned on me. What I am witnessing is nearly an exact mirrored image of my life from rippin' and runnin'. The panic. The fear. The selfishness. But, don't break out your leather chaps and barbed wire infused Louisville Slugger quite yet.
If there is one thing recovery has taught me it is that being proactive versus reactive, selfless versus selfish, and mindful versus oblivious lies within me and the tools, or recovery capital, that I have acquired during my life pre, mid, and post active addiction. During this time of uncertainty and reflection, we are all probably feeling some sort of way. I can remember being 30 days clean and sober and the smallest things gave me that gulping feeling we get when we are terrified and our anxiety hits the level of irrationality. When our instincts go haywire, or at least when they went haywire in me during my early days of recovery, I became full of fear, the F-its, or anxiety. But, as the saying goes, "this too shall pass." We have seen an overwhelming response from strangers helping strangers on social media to grocery stores working overtime to stock whatever they can for residents. We are going to get through this and probably come out with a collective perception that is better than it was a month ago. We are, after all, constantly learning and evolving whether we like to admit it or not.
This is highly important. Community is key. Let's say that again… COMMUNITY. That is what recovery taught many of us. We were taught that no matter skin color, religion, or not, sexual orientation, or gender, we provide service to one another no matter what. Sure, we get aggravated with one another, but we don't give up on one another.
So, many of you are asking how am I going to get the support I need? How am I going to going to stay clean and sober? The thing about recovery is that we can recover anywhere – jail, prison, church, Europe, U.S.A., South America, etc. We have to want recovery. We have to desire recovery and believe that it is possible. Confucious said, "The man who says he can, and the man who says he cannot are both correct." I am no Bear Grylls, but I have a few suggestions I can share about the quick onset trepidation and incertitude.
First, let's assess the current situation. Today is March 17th, 2020, and here in the State of Illinois, Governor Pritzker has ordered schools, dine-in restaurants, and bars to close for two weeks. We are seeing some states in the Union implement curfews. So, digesting all of this information is a lot to take in and fear is a common and expected response because many of us are not sure how to respond to this level of change. This is what we know. The fight or flight response is real and we see that taking place in real-time. Learn more about fight or flight by clicking HERE.  I work at a local hospital and we are taking many precautions to help as many people as we can, mitigating the virus from spreading. But, again, "this too shall pass." We may not know exactly what will take place in the next few weeks, but our recovery, whether early or long-term, still needs to come first (this can be how we decide to begin our day once we wake up in the morning).
Secondly, let's look at possible solutions to many meeting locations and clubhouses joining the lockdown. What can you do? If you have access to a computer or phone that has internet access, let's look at some online solutions and then some recovery suggestions outside the internet:
Online Meetings

Apps & Social Media

Sober Grid – I have been on this app. It is developed similar to the functionality of Facebook and has a hint of Twitter influence. This site is a free sober app that "puts peer support in the palm of your hand." You can find this in your Apple App or Google Play stores.
Pocket Rehab – I have created an account on this app but have not used it very much. As far as the functionality, it provides a news feed like Facebook. The first thing at the bottom of the news feed welcomed me for coming and encouraged me to purchase a Pocket Rehab Coin and Wristband. I have not fully vetted this app, so proceed with caution. It can be found on your Apple App and Google Play stores.
Facebook  – Or as I like to call it, the Book of many Faces. Joking aside, this is a large online community that probably doesn't need much explaining. I am a member of three or four clean and sober groups. This can be a great place to reach out to someone in recovery if you need someone to talk to or even find out additional information beyond this article. I feel like I am telling you the information you already know, but you can create group messages in the Facebook Messenger app as well; you can even have a group conference video call too. Most of you should have a few friends on your timeline that are supportive of your recovery. If you are not aware of groups on Facebook, network and ask friends you know are in recovery; a quick search can also help find a group. Asking for help is not a weakness, for me, it was necessary for my survival early on in recovery (even important today).

The Traditional AF Method – PICK UP THE PHONE. Many of us have many phone numbers that were given to us on meeting directories. Many of us probably have an old mentor or sponsor's number stored on our phone. If you feel you are in a vulnerable spot, pick up that 4-ounce cell phone, and dial away until you get someone that can chat with you for a bit. This is a good way to reach out if you do not happen to have internet access at home or your wifi is not connecting. And be cautious, sometimes people in recovery that we haven't talked with in quite some time might have relapsed and could be actively using.
READ, Meditate, Watch YouTube  – There are many recovery channels on Youtube. You can even find audiobooks of important recovery literature on YouTube. If you do have internet access, you can do an internet search and find recovery literature like the AA Big Book, NA Basic Text, etc. This is where you can develop a structure with how you read, pray/meditate (if that is your thing), etc. What we digest with our minds plays an important role in our outlook on life. If we are consuming negative information constantly with our eyeballs for our minds/brains later to digest, it can leave a nasty imprint and a trace of mental feces that does us no good. Don't spend hours of your day reading through the negative ads and watching/reading fear porn the mainstream media has blasted in our faces for the past month. As far as COVID-19 goes, take the precautions that are being suggested by professionals – wash your hands, social distancing, etc. But don't let the media add to your fear and anxiety already.
Crisis Management  – If you are experiencing a crisis, please either call your local crisis hotline or call 911 if it is an emergency. If you are having suicidal ideations and/or want to harm yourself, you can call the Suicide Prevention Hotline at 1-800-273-8255 or visit their website by clicking HERE.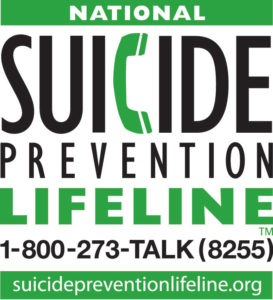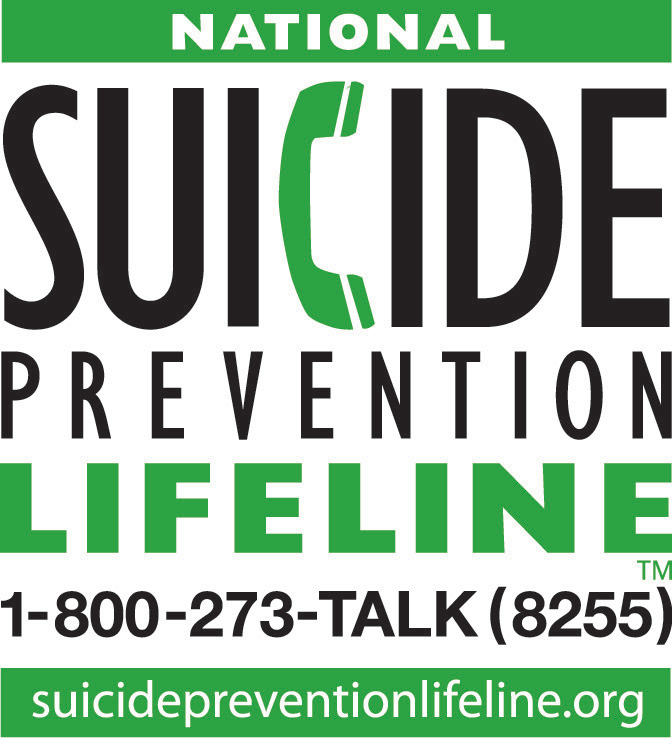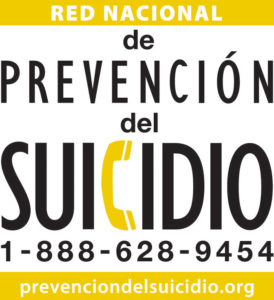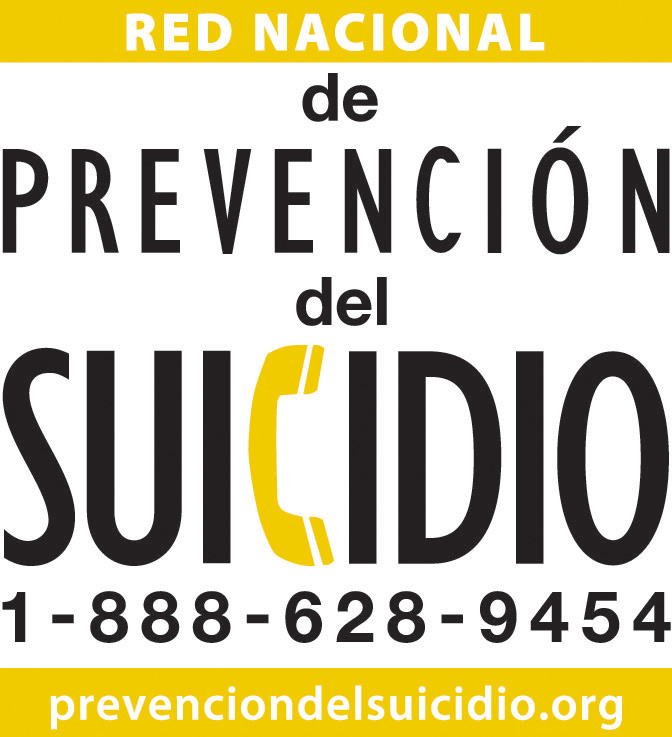 Remember, we can experience recovery anywhere. I know it is frightening and anxiety is high, but we will get through this. As much as I hated the saying in early recovery, and as I previously stated, "this too shall pass." If you have any questions that do not need an immediate response, you may email me at [email protected] or call Amare's 24/7 Recovery Support Phone, aka The Bat Phone, at 618-741-7669 for any recovery support or questions about local recovery resources in the Illinois Metro-East area.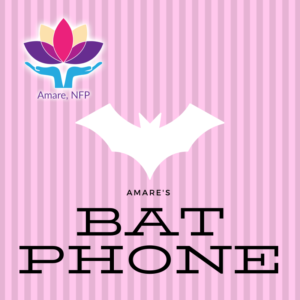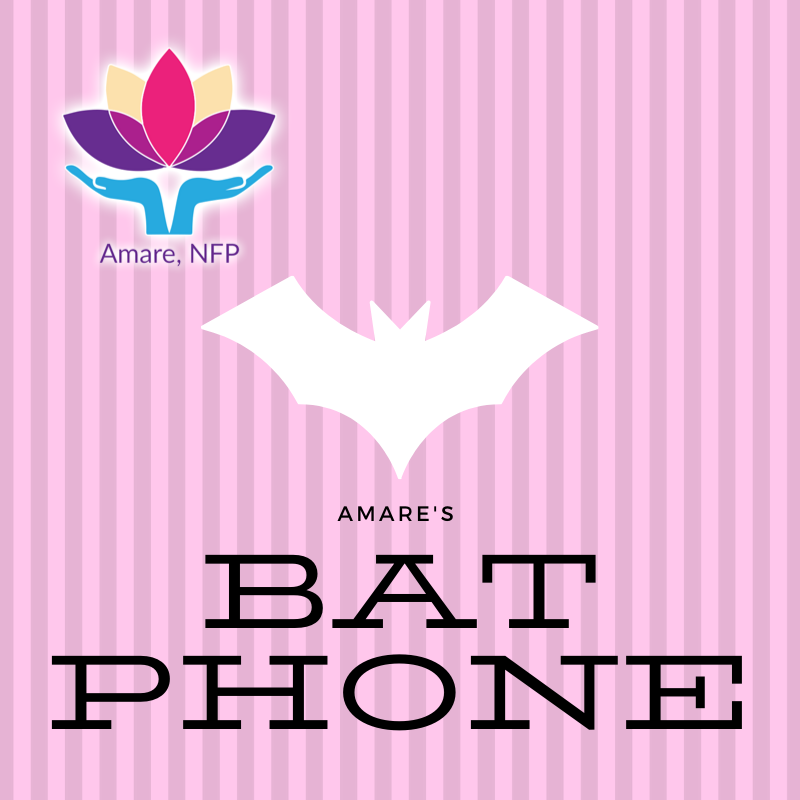 If you are without hardware that Syringe Services Programs (SSPs) provide like clean supplies, contact your local SSP, or if you are in the Illinois Metro-East area, contact me at the Bat Phone and I can steer you in the right direction.
Godspeed, Ty.