Recovery Support Services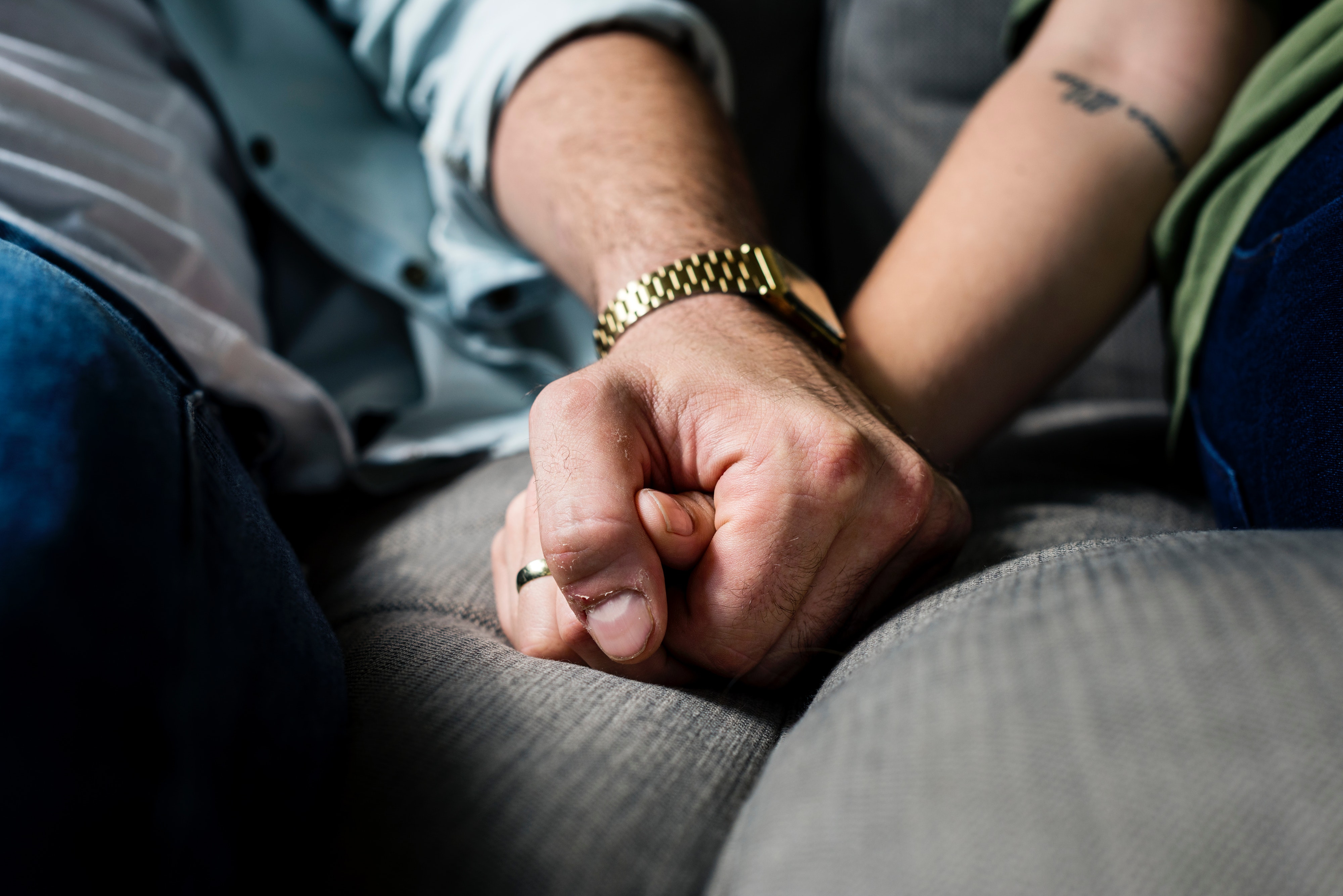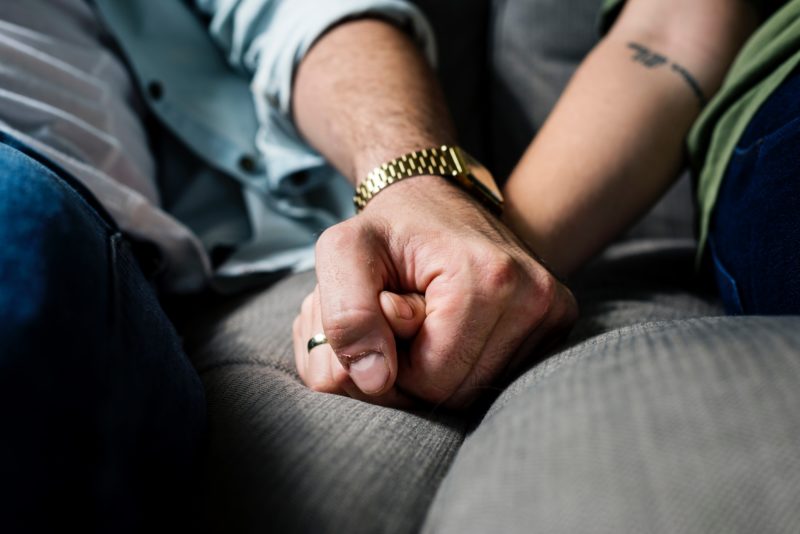 1. Employment Coaching: With our employment coaching, we can assist you or your loved one with various job-seeking skills to better improve their gainful employment search.  We will help with resume building, job search and interview preparation, identification retrieval required for the I-9, soft-skills building, and much more. For some that have been in active addiction for years, they may not have held a job for quite some time, so offering support through coaching and guidance aids in this process.
2. Transitional Support: Finding drug and alcohol treatment can be a daunting task. From insurance to the lack of, sometimes you do not know where to start. With our Transitional Support, we help reduce anxiety and frustration that comes with finding treatment whether that be Medical Assisted Treatment, Residential Treatment (28-day or more extended onsite stay at a facility), Outpatient Treatment, Mental Health Treatment, or other higher level of care needed. We link you with options so you may make the decision for treatment that best fits the needs to help you on your road to recovery.
3. Family Support: The individual in or seeking recovery is not the only one that needs support. Our Family Support offers education, love, and guidance for family members or friends that have loved ones battling addiction or in recovery. Similar to our Peer Support and Coaching, we get on your level and discuss what you may do to protect your overall health as well. As the saying goes, "Addiction is a family disease." Finding balance is just as crucial for you as it is for your loved one. We help link you to services, programs, or support groups to build and strengthen your overall wellness.
4. Peer Recovery Support Specialist and Coaches: Specialists that have lived experience (they have escaped the pits of Hell caused by addiction and are now living life in long-term recovery). They are able to support, guide, and extend a friendly hand to help develop a recovery action plan (a.k.a. recovery management plan). From emotional support to housing needs, our Peer Support Specialists and Recovery Coaches are familiar with the pain, addiction can bring and help through the process of early recovery. They offer a non-judgmental approach to help find or restore balance to a life ravaged by addiction.
5. Business Addiction and Recovery Workshop: Our 60-minute presentation provides a business's employees with education and awareness that focuses on addiction, recovery, and resources in Madison County and the outlying area. It is designed to educate and equip the employees with basic knowledge and know-how about addiction and recovery.
6. If I Never Wake Up: "If I Never Wake Up" is a two-act awareness play that has been described as "the best awareness message" from those that have attended the raw and emotional performance. If I Never Wake Up follows Aurora, a teenager that indulged in drug use that eventually led to heroin. Her and her two friends, Kara and Christian, took heroin too far, which leads to Aurora's untimely death. Two years after her passing, Aurora's parents are left to grieve, torn at the seams in Act II. Divorce was imminent and coping was destructive. Healing comes at the strangest times. Their stories intertwine to lead to unforeseen friendships. If you would like to book a performance, please contact our Executive Director at 618-780-483 to find out more about scheduling and costs.